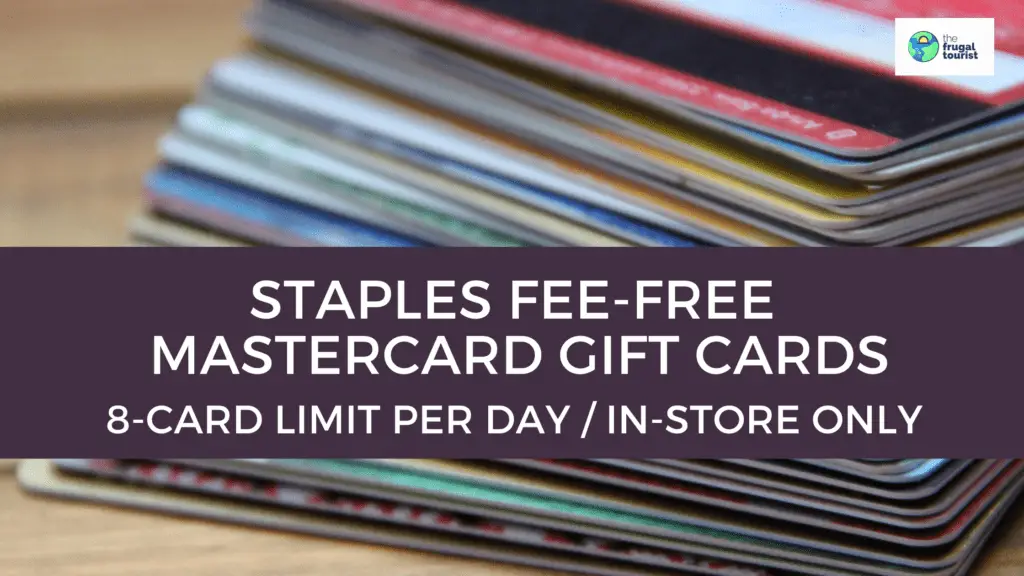 ADVERTISER DISCLOSURE: The Frugal Tourist is part of an affiliate sales network and receives compensation for sending traffic to partner sites, such as MileValue.com. This compensation may impact how and where links appear on this site. This site does not include all financial companies or all available financial offers. Terms apply to American Express benefits and offers. Enrollment may be required for select American Express benefits and offers. Visit americanexpress.com to learn more. Additionally, the content on this page is accurate as of the posting date; however, some of the offers mentioned may have expired.
Starting Sunday, February 26th, through Saturday, March 4th, Staples is again offering one of their lucrative FEE-FREE $200 Mastercard Gift Card promotions.
Normally, these gift cards cost $207.95 each, but with this deal, you can purchase these cards without the activation fee of $7.95. Maximum of 8 cards per day per customer. In-Store Only.
---
---
Why Buy These Discounted Gift Cards At Office Supply Stores?
---
With the right credit card, these discounted gift cards can generate an enormous amount of points that can ultimately be used for discounted flights and free hotel stays.
Let me illustrate how this Staples deal can get quite lucrative. When you use the no-annual-fee Chase Ink Cash® Credit Card to grab 8 of these gift cards at least four times during the promo period, you can earn upwards of 30,000 Chase Ultimate Rewards points.
---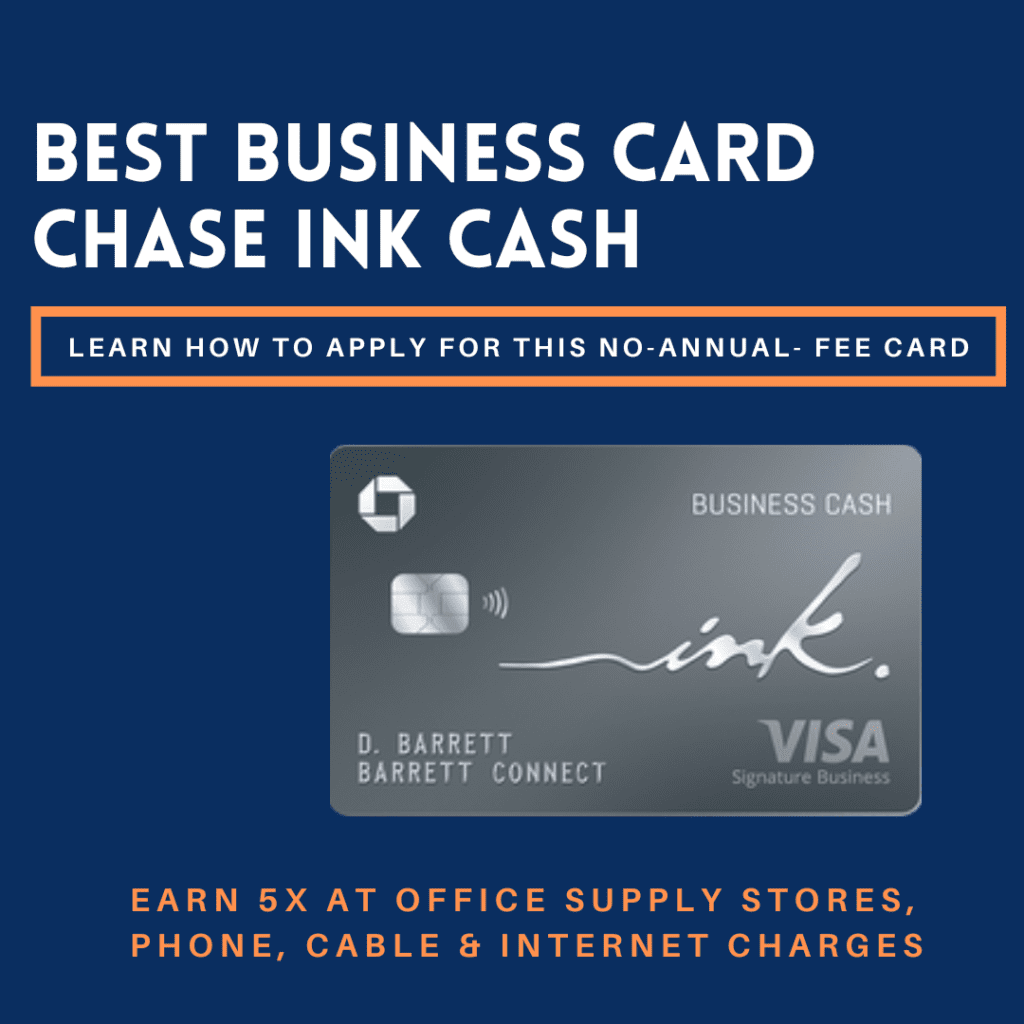 ---
Check out the table below to see how valuable these offers can get.
| Staples Visit | Total # of Cards | Cost | Points (with the Ink Cash) |
| --- | --- | --- | --- |
| | | | |
| 1 | 8 | $1,600 | 8,000 Chase Ultimate Rewards |
| | | | |
| 2 | 16 | $3,200 | 16,000 Chase Ultimate Rewards |
| | | | |
| 3 | 24 | $4,800 | 24,000 Chase Ultimate Rewards |
| | | | |

Caution: Only purchase the number of gift cards that you can use – I will list out the best ways to redeem these gift cards later in the post. Also, since these purchases are charged to your credit card, please be mindful of purchasing an amount you can pay in full once your credit card statement comes around. It is not a good idea to pay banks hefty fees. Hence, do not employ this strategy if you anticipate not being able to settle your bills in full on or before the due date.
---
Steps on How to Maximize This Staples Promo
---
Step 1:
We announce these Staples gift card offers as soon as we know about them in our free Facebook Travel Miles and Points group.

Step 2:
Try to swing by Staples on the first hour of the first day of the promotion period. These deals are extremely popular, so it is not unusual that cards sell out fast.
Even though they run out quickly, some Staples stores replenish their supply mid-week, so I've also had success locating these gift cards toward the later part of the promo week.
Hence, stopping by a few times at the store, if your schedule allows, or calling the store before heading out to inquire if cards are available is recommended.
Step 3:
Purchase the number of gift cards you can realistically use and pay for when the credit card bill comes due.
Since this method is one of my primary sources of miles and points for free travel, I try to maximize this promotion by stopping by Staples a few times each week.
Therefore, I do my due diligence by making sure I have an adequate amount of savings that I can deploy to pay off my credit card before its due date. In short, I do not purchase beyond what I can afford.
Step 4:
Use these gift cards by utilizing any of the suggested methods in the articles below.
Since this is a Mastercard, it can also be used to send mortgage payments through Plastiq.
---
Related: Best Ways to Use Your Gift Cards
Related: Use Your Gift Cards to Pay for Taxes
---
Step 5:
Wait for the Chase Ultimate Rewards points to appear under your Chase Ink Cash® Credit Card account.
Since Chase Ink Cash is a no-annual-fee cashback card, you have minimal ways to redeem your rewards for free travel.
But if you have one of Chase's annual-fee cards, namely the Chase Sapphire Preferred® Credit Card, Chase Sapphire Reserve, and Chase Ink Business Preferred® Credit Card, you can convert your Chase Ink Cash cashback points by transferring them to any of these premium cards.
Transferring your Chase points between accounts can be quite confusing, so if you do not know what to look for, the post below will walk you through the process step-by-step.
---

---
Step 6:
Once your points are transferred to a Chase premium card, you now have the flexibility to redeem your points for free travel by either using Chase's travel portal (powered by Expedia) or transferring to Chase's travel partners.
Generally, I have optimized both redemption paths in the past, but for the most part, I transfer my points to Hyatt since it consistently gives me the best bang for my buck. Or, I use it to transfer to an airline partner for flights on premium cabins (business or first class).
Case in point, the Park Hyatt in Kyoto costs over $1,000/night, an amount I am unwilling to pay by any stretch of the imagination. Yet, the same room only requires 40,000 points. Thus, swinging by Staples a few times this week will allow me to book this property for a night for FREE.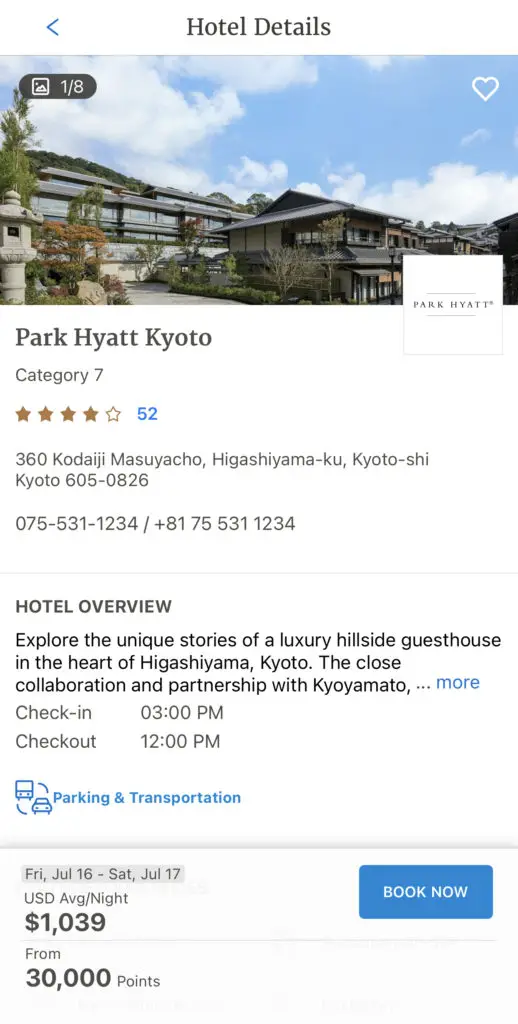 ---

---
Step 7:
Determine if using the Chase portal or transferring to travel partners is your best redemption pathway.
The article below provides examples of how you can compare both options so you can make a suitable decision for your particular situation.
---

---
Step 8:
Enjoy your free redemption!
And keep an eye out for the next office supply store deal!
---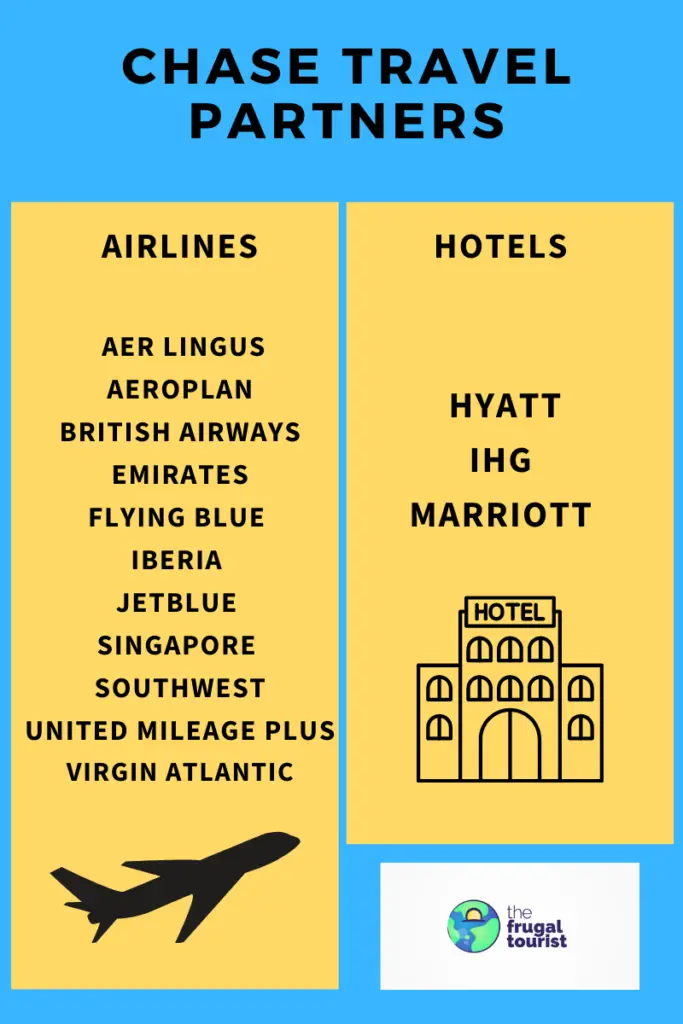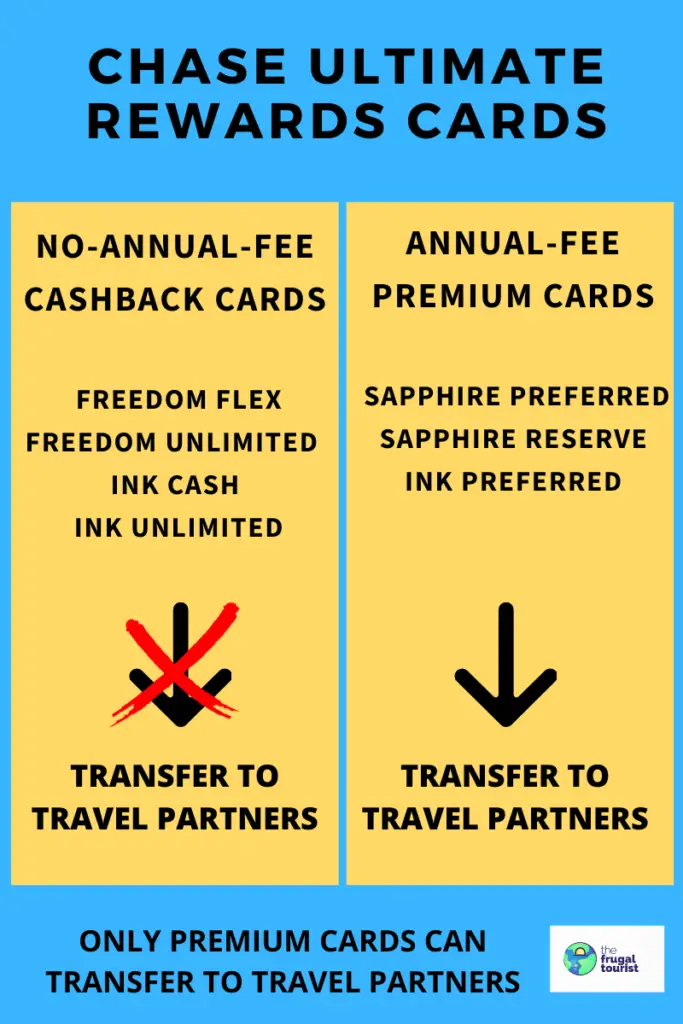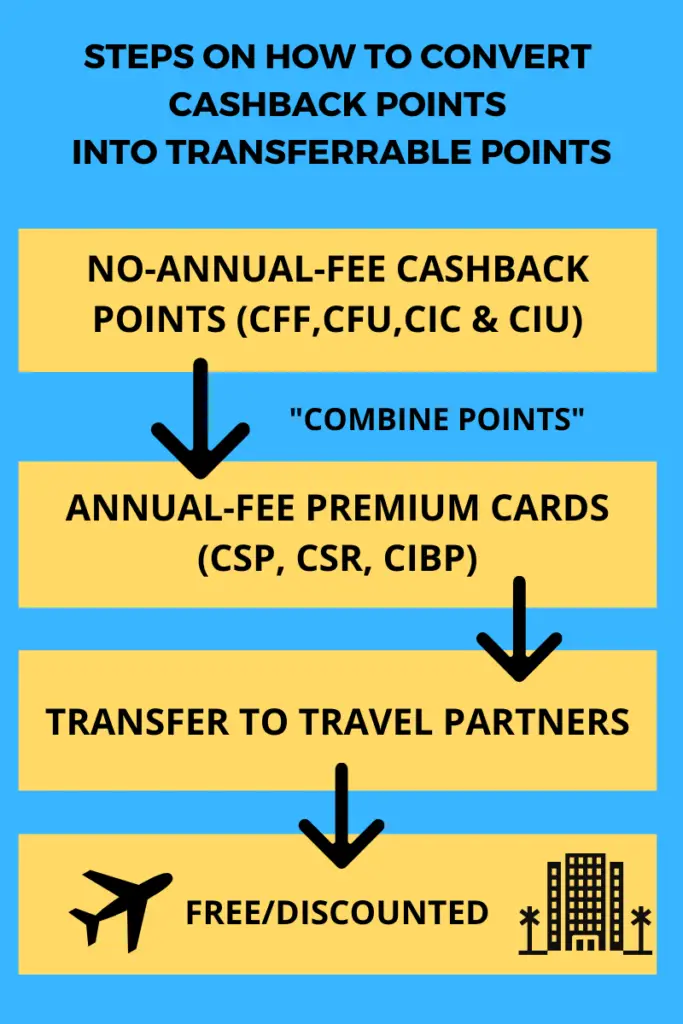 ---
Possible Issues
---
A. Initially, some Staples cashiers and managers were not familiar with the 8-card maximum per person policy. If they refuse to sell eight cards at a time, politely ask them to check the details of the ad posted at the store, which should clearly state that a maximum number of 8 cards can now be purchased per transaction.
B. It is not uncommon for some Staples stores to keep their $200 gift cards at their back office or behind the counter, so inquire if you cannot locate them on the shelves.
C. Make sure the cards you purchase do not have their serial numbers exposed or tampered with.
D. Before leaving the store, ensure that all the cards you purchased have successfully been activated.
E. This is in-store only, so if you do not have Staples near you, I am sorry! Online purchases will not trigger this discount.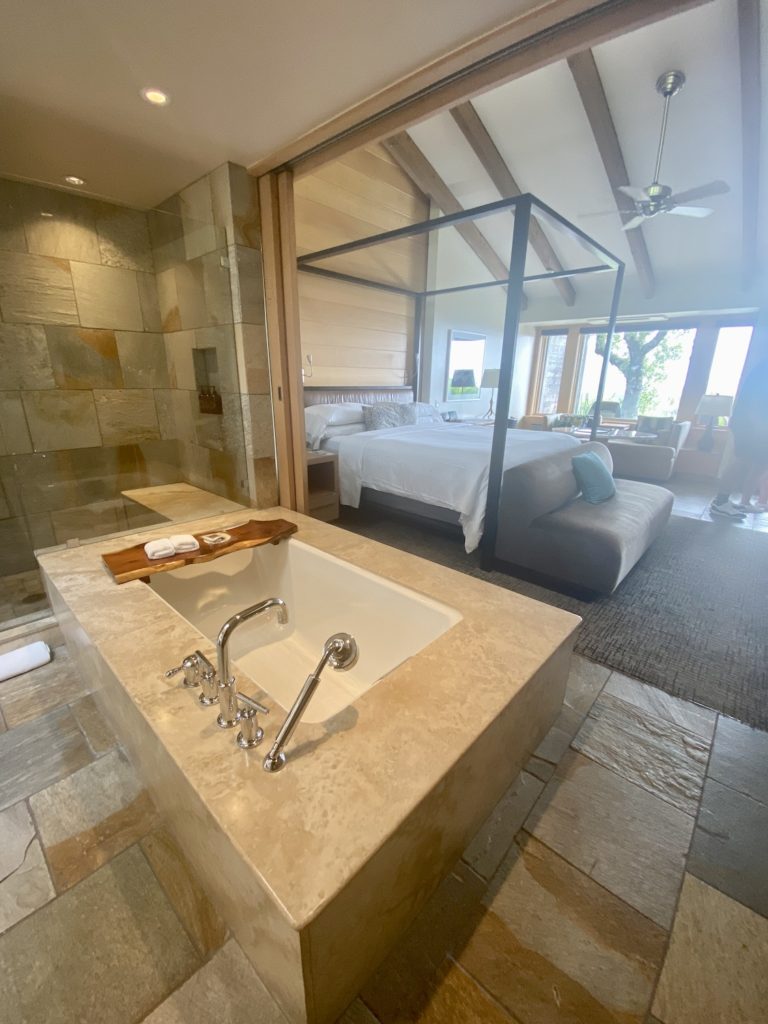 ---
Strategy
---
This promotion works well in two instances:
OPTION A
Purchasing using a credit card that gives a bonus in office supply stores, specifically the Chase Ink Cash, which gives 5 Chase Ultimate Rewards points per dollar.
The Chase Ink Cash is currently offering an all-time high bonus of 90,000 Chase Ultimate Rewards after spending $6,000 in 3 months.
This credit card also has no annual fee. Aside from earning 5 points at office supply stores, it also gives 5 points per dollar on internet, phone, and cable charges.
You can read more about its current generous offer here.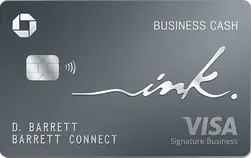 As previously stated, if you purchase 8 of these $200 gift cards each time you visit Staples this week, you can earn 8,000 Chase Ultimate Rewards Points at each visit ($200 X 8 cards = $1,600 X 5 UR = 8,000 Chase Ultimate Rewards Points).
Again, depending on how much time you have in your hands and how many Staples branches are within your vicinity, you can undoubtedly collect upwards of 30,000 Chase Ultimate Rewards Points if you can swing by Staples at least four times this week.
If you plan to use the Chase Ink Cash card to spend on other 5X categories, such as phone, cable, and internet, then you need to be mindful of your total spend.
There is a $25K cap per cardmember year on 5X categories, and any spend that exceeds this amount will only earn 1X.
The article below will walk you through how to calculate your total spend on 5X categories.
Related: How to Check your Total 5X Category Spend on the Chase Ink Cash
Refresher: 1 Chase Ultimate Rewards Point from a no-annual-fee card like the Chase Ink Cash is equivalent to only 1 cent if you withdraw your points as cashback. Alternatively, if you have one of the three premium Chase cards (Sapphire Reserve, Sapphire Preferred, or Ink Business Preferred), you can transfer your Ultimate Rewards Points accrued from the Ink Cash to these premium cards in order to access more lucrative redemption options such as transferring to airline and hotel partners. If you want to know more about how to transfer your Ink Cash points to the aforementioned Chase premium cards, here is a step-by-step guide on how to do it. Or, click the related post below.
---

---
Fraud Alert: If you are using your Chase Ink Cash to buy gift cards for the first time, make sure you have your phone with you, as Chase may send you a fraud alert via text. Once you verify who is making the purchase, Chase will approve the transaction, but the cashier may have to scan the gift cards again.
OPTION B
Meeting a minimum spend requirement for a credit card you recently got approved for.
However, do not use an American Express Credit Card as AMEX claws back bonuses if spending requirements were met by buying gift cards.

---
Stacking Opportunity: Payce & Chase Offers
---
Payce
Another cashback app that you can use at office supply stores is Payce. The important thing to remember with Payce is that you must activate the deals each month to trigger the cash bonus.
Chase Offers
Check your Chase credit card offers, as there might be a stacking opportunity with Staples during this promo week.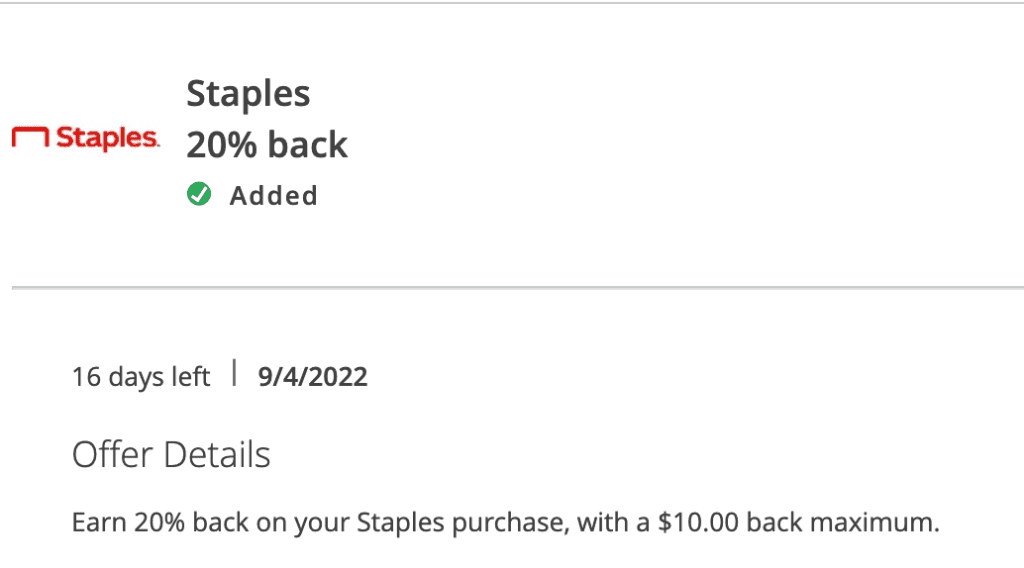 ---
How to Use These Gift Cards
---
You can use these gift cards to cover any of the below expenses:
Costco Gift Cards (purchased at the store)
Medical Bills
Utilities: Electricity, Water, Internet, Phone, Garbage, etc.
Groceries
Gas (you need to pay inside)
Auto Insurance
Home Insurance
Car Repair/Maintenance
Restaurants
Shopping (in-store and online)
Buying Groups
Pay Mortgage via Plastiq (with a fee)
---

---
---
Final Thoughts
---
I am a huge fan of these promotions and try to take advantage of them at every opportunity.
Whether you are a seasoned points enthusiast or new to the hobby, I highly encourage you to consider leveraging this method to accumulate a substantial amount of Chase Ultimate Rewards points.
However, this is a gentle reminder to only purchase the number of gift cards you can comfortably pay once your credit card statement comes around. 
It is never a good idea to keep a balance on your cards and consequently pay high-interest charges. That will defeat the purpose of this hobby, which is free frugal travel.
Do you plan to swing by Staples this week too?
Hat Tip: Doctor of Credit
EDITORIAL DISCLOSURE – Opinions expressed here are the author's alone, not those of any bank, credit card issuer, hotel, airline, or other entity. The content has not been reviewed, approved or otherwise endorsed by any of the entities included within the post."
DO NOT TRAVEL WITHOUT TRAVEL INSURANCE. GET A QUOTE HERE.