My Recommendations
Feel free to click on any of the images below to learn more about the product.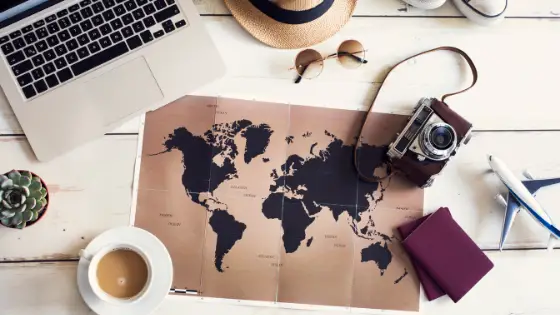 The blog may receive a commission when you use any of the links in this post at no extra cost to you. Opinions stated are the author's alone, based on his personal experiences using these products & services. Thank you so much for supporting the blog! (See our Disclosures below)
---
1. Accommodations
---
When I am not using my points, I book through any of these online hotel providers.
Hotels.com gives a free night after every 10 stays.
Booking.com consistently churns out discounted hotels.
Agoda.com is another great option for awesome deals.
---
2. Travel Insurance
---
DO NOT TRAVEL WITHOUT TRAVEL INSURANCE. GET A QUOTE HERE.
---
3. No-Fee ATM Debit Cards
---
These cards will reimburse ATM fees you incur during your travels world wide.
---
4. Travel Credit Cards
---
---
5. Track Your Net Worth for Free
---
---
6. Personal Finance Books
---
---
7. Personal Development
---
---
8. Travel Essentials
---
---
9. Audiobooks
---
AUDIBLE – Complimentary 30-day trial with this link. Download your first 2 audiobooks for free! You can also download the above book in Audible as well. Here's my blog post about AUDIBLE.